Seeking Tech Seed Investor
At Colopy Ventures, we currently focus on two things — spreading the good word about tech startups with GrepBeat and investing in early growth stage software companies with Jurassic Capital.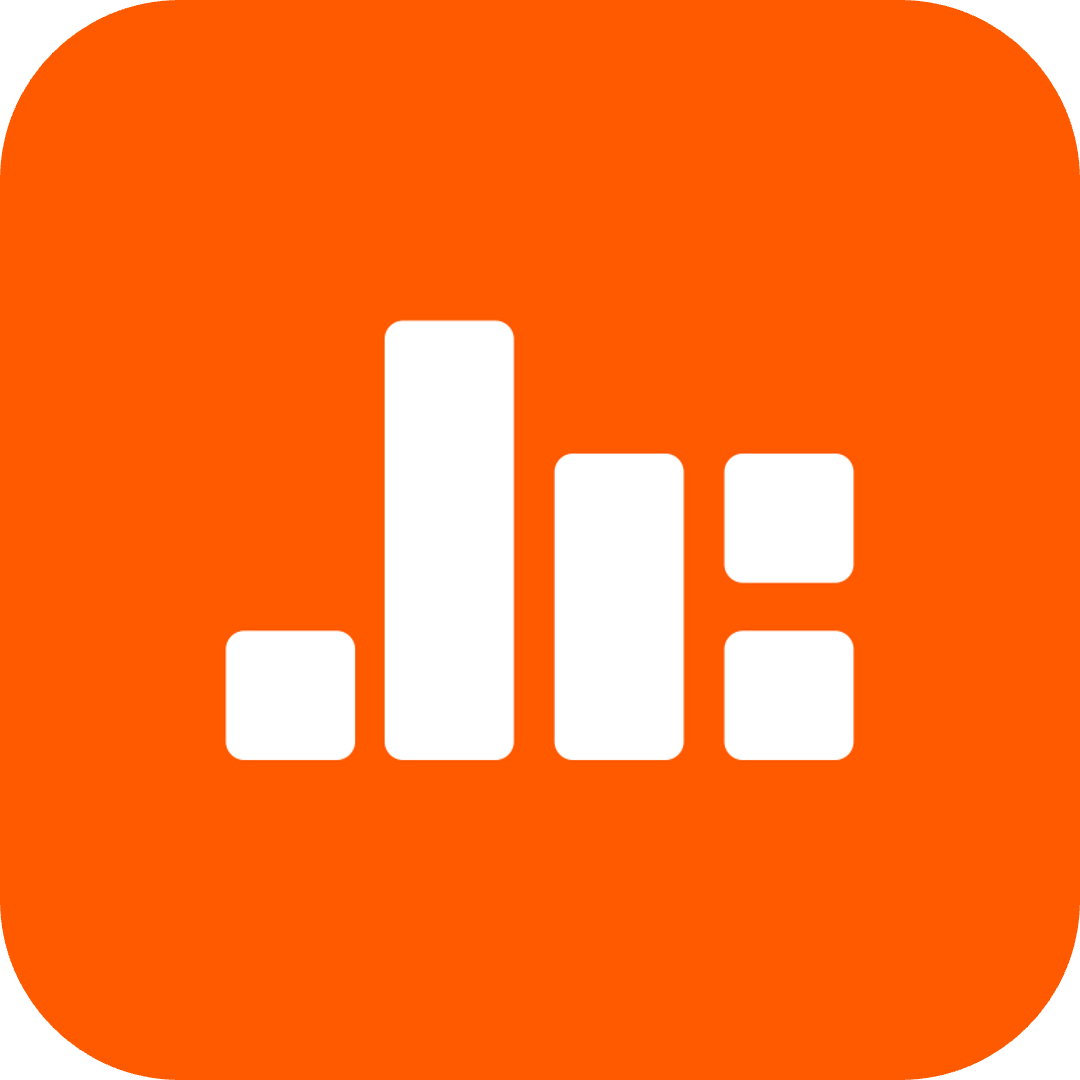 In 2023, we hope to expand our investing efforts by launching a pre-seed/seed fund to focus on the earliest-stage tech startups around the Triangle. It will be the baby fund to the current Jurassic Growth fund. To kick things off, we drafted a job description to see if we can get a good person to lead it. This is a unique and rare opportunity for folks interested in getting into Triangle tech venture capital investing.